Which Boom membership level should I use?
Boom learning has burst into classrooms all over the United States. Although it may seem as though Boom has been an overnight success, those who were using tech long before the pandemic have long enjoyed the features of Boom.
The one question so many teachers have is "Can I use Boom for free?" The short answer is Yes. However, once you see the features of the paid membership and  you realize how inexpensive it is. The real question should be "why wouldn't you have a paid membership"
Let's look at the features of each level then you decide which works best for you.
Boom Learning Starter Membership is free.
If you are on the fence about trying something new and want to get your feet wet, this is a great place to start. At this level you can search the Boom Learning site and TPT for free decks. There are literally 100's of decks to choose from. You can comfortably find a deck for most skills. Here is a free deck to get you started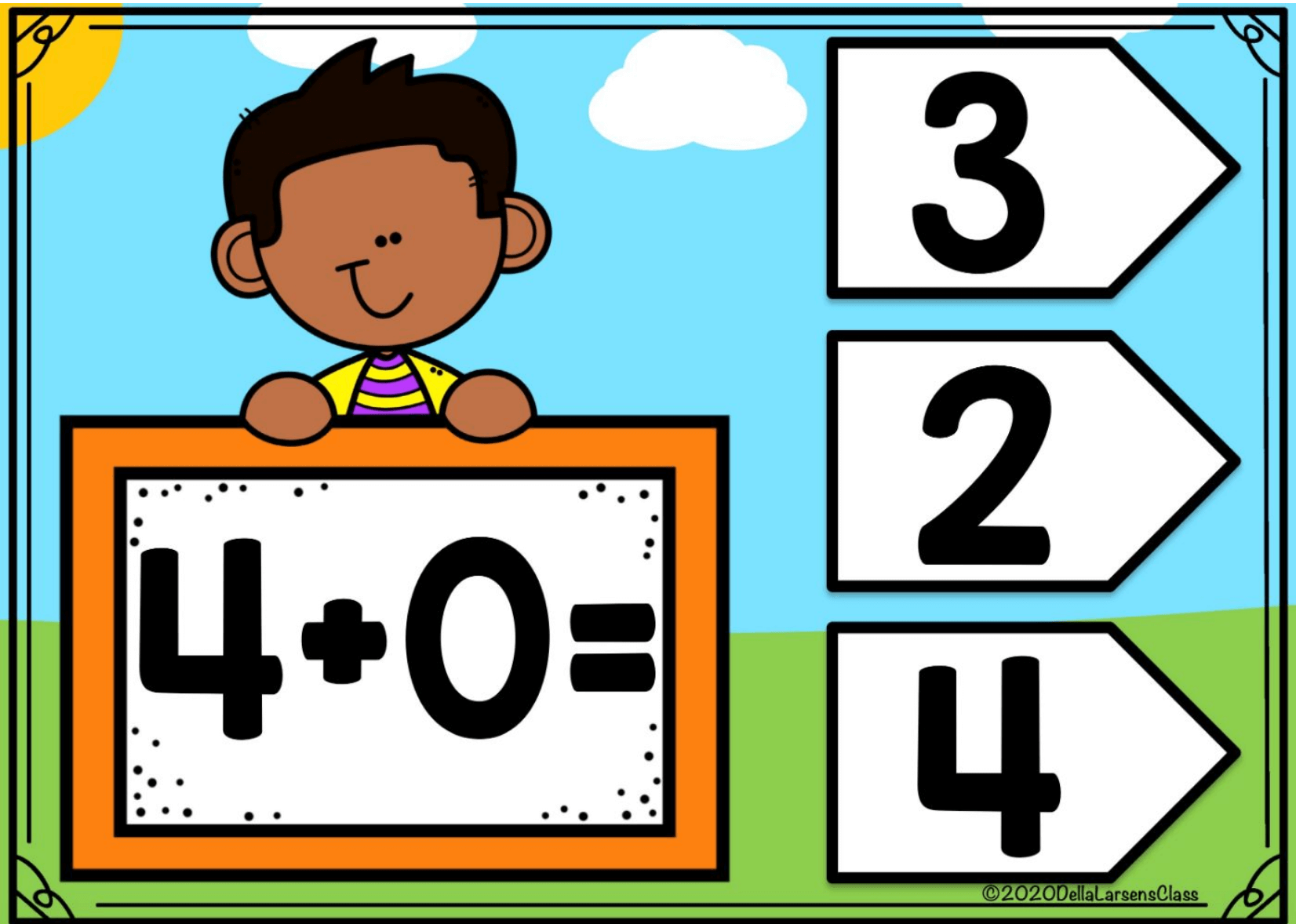 Boom offers sections (think different classes) and with the starter level you get 1 section with 5 students. If you are a homeschool parent this would be a great option for you. However, if you are a typical classroom teacher, there just isn't room for a class full of students. At this level, the only way you can assign deck is with a fast pin. Fast pins are a quick and easy way to assign decks. You can use the fast pin on Google Classroom and Seesaw.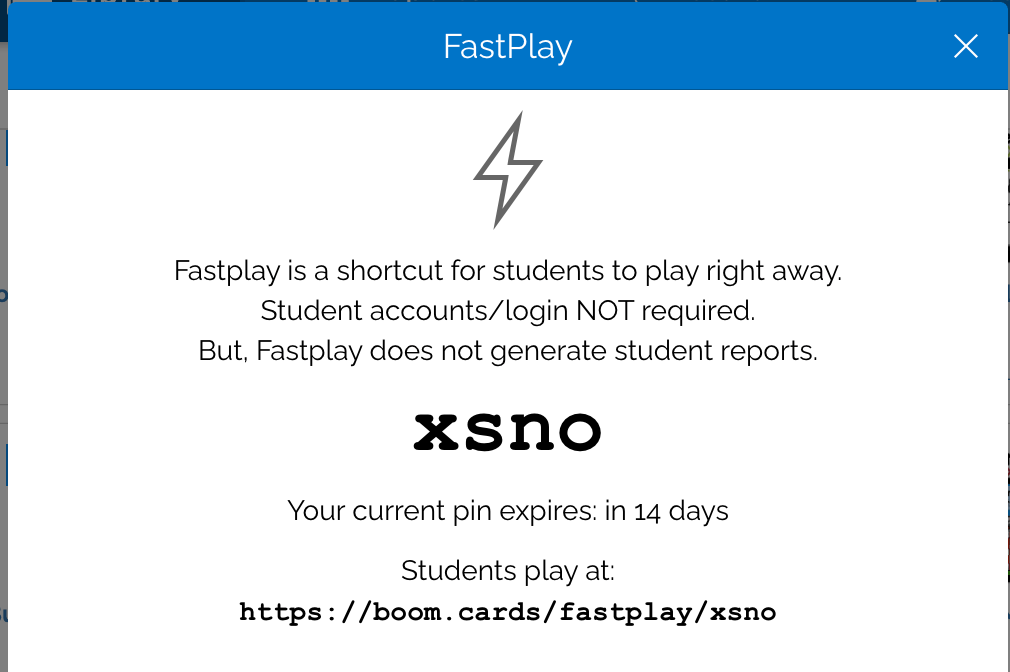 Keep in mind,  the pin only lasts for 14 days. At the end of that term, you'll need to create a new pin.  The best feature of the fast pin is that your students don't need to log on. They simply click and they are brought immediately to the deck. However, since they don't log in, there are no reports. If data isn't important to you,  then this level may be enough for you. Watch this quick video on how to assign decks to Seesaw.
Feeling creative? You can make your own decks.
Another benefit  to the starter level, is if you are feeling creative, you have the option to make 5 decks on your own. Be warned, making Boom decks can be addicting. It's fairly simple to navigate the behind the scenes studio and you might find you have a real knack for creating. This a view from inside the "studio". Shop this sight word Boom deck
The Basic Level is $15 for up to 50 students
If you are a classroom teacher the hefty 50 student limit in the Basic Level will be  more than sufficient for you.  The cost at this level is a space $15 a year. For this low price point you'll be able to add all of your students and receive reports on their progress. Just like with the starter level, you can make 5 decks of your own. This is my recommendation for most kindergarten teachers. You can add all your students, and use either the fast pin or the hyperlink to assign decks. For the low price of $15 a year you get 50 students, reports on progress, and you can make 5 personal decks. A pretty sweet deal.
The power level offers live monitoring
Next comes the power level.  The power level this is where Boom starts getting interesting. The power level has everything the basic level has with two  major extras.  This levels provides unlimited self made decks and live monitoring. If you are going to have all your students working on Boom decks at once you can easily monitor their work in real time. This feature allows you to pull students up for extra intervention if you see them get 3 wrong answers in a row.  Live monitoring allows you to stop your students before they get frustrated. You can catch a misunderstanding before it becomes a problem. Live monitoring is a powerful intervention tool.
Interested in selling? The Ultimate Level may be the answer.
Finally, you can join at the ultimate level. This level has everything the power level has but if your creativity has been ignited. You find that you have crossed from creating Boom decks for  personal use to maybe putting your toe in the water of becoming a seller, this is the level for you.
Boom learning is a powerful tool for kindergarten teachers
Whether you are teaching face to face in a classroom, or are using some type of hybrid. Boom learning is a powerful tool to engage your students, collect data, and differentiate levels.
Do you want to get a FREE Boom deck? Sign up here to get started today.