My experience can help you!
Hi, my name is Della Larsen.
I have over 30 years experience teaching kindergarten in a public school. I have been using technology in my kindergarten classes long before anyone heard about remote learning. I can help you bring digital resources into your kindergarten class in a way that makes sense for young learners.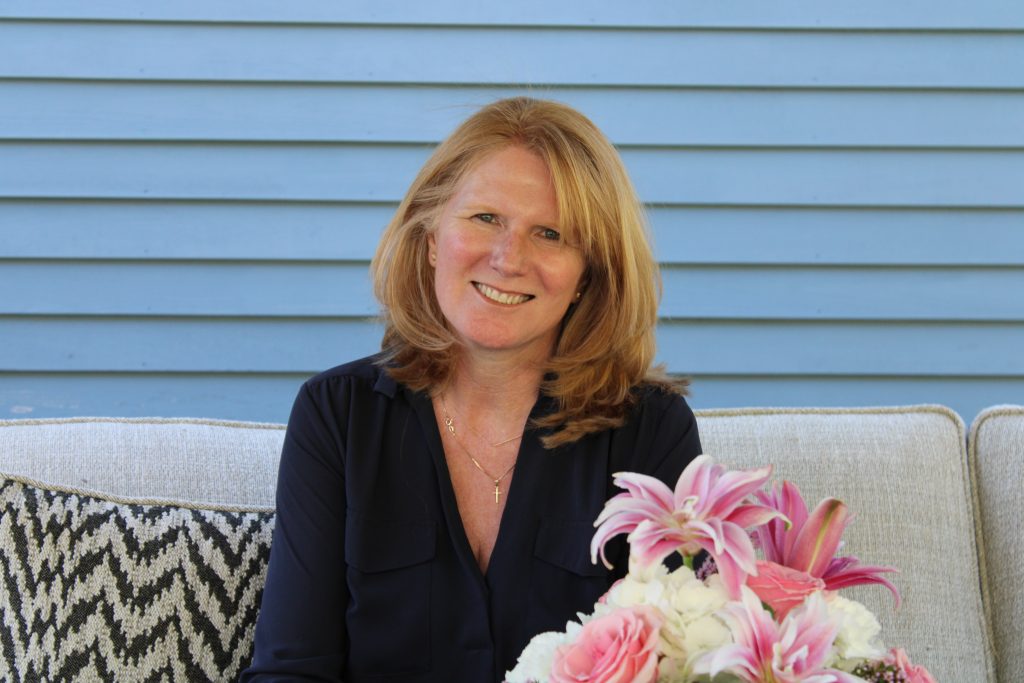 If you are a kindergarten teacher who wants to reach every child every day regardless of what level they arrive at then you are in the right place. I have become passionate about helping teachers use technology and digital resources so that they can focus on what they love about teaching – developing relationships with their students.
For years I have been the go to "teacher mom" in my building. You know that teacher in your building who has seen it all and knows how to navigate everything from getting extra trash bags from the custodian to how to fill out a field trip request form? Well, that's me. Only now I have retired and I can help teachers all over the country find their joy and love of teaching by providing clear training on technology and by providing resources that actually make sense in a kindergarten class.
I believe the most important part of teaching kindergarten is building relationships. I have spent my career building relationships with staff, parents, and most importantly with kids. My practice and decisions are guided by NAEYC principles. Putting the children first and creating a developmentally appropriate classroom where all students succeed while keeping my adminstration happy has been at the core of my teaching. I spend my time traveling the country training teachers how to bring technology into their classrooms.
Join my newsletter to receive my tips and resources delivered right to your inbox.