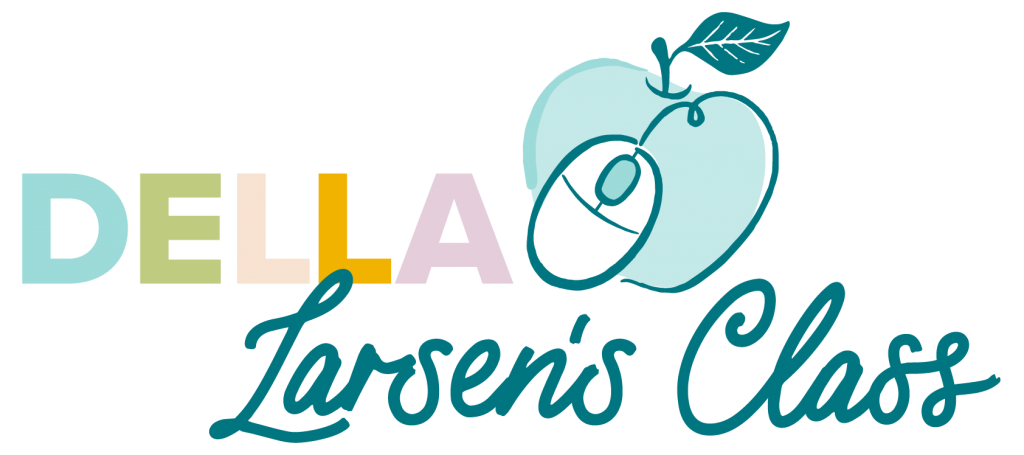 Playful kindergarten in a digital world
Providing kindergarten teachers the resources you need and the training you deserve so you can focus on what you love – the kids!
Boom Learning Mini-Course
I'll show you how to use Boom Cards in your classroom so you'll feel confident and your students can be successful.
Have you spent valuable weekends and nights searching Pinterest and Youtube for help implementing technology into your class?
You are not alone, I'm here to help.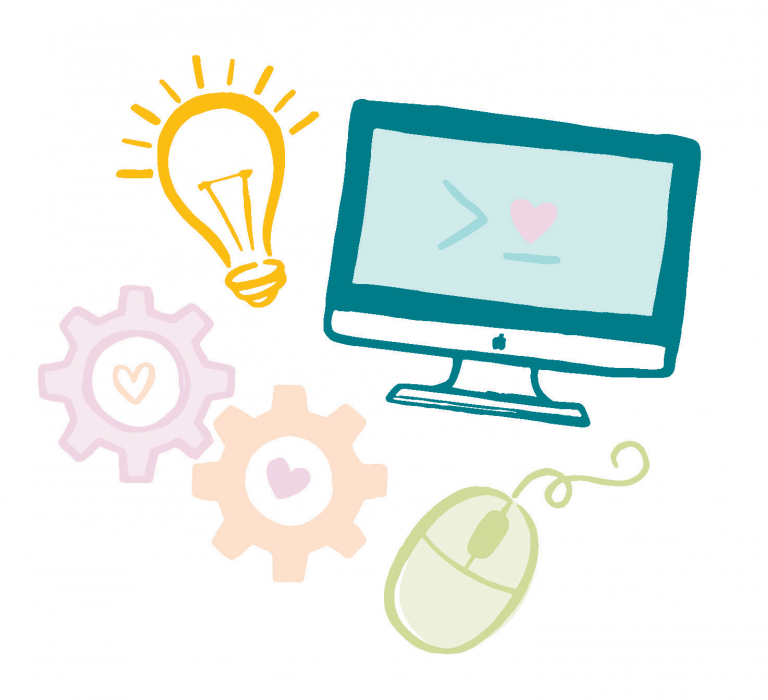 The Digital Learning Club is a membership site for teachers like you. You will receive new digital resources each month and have access to a library of video training. Feel confident that you have what you need to be the very best teacher you can be… Without sacrificing your personal life.
Bring Coding into Your Class
All the materials and support you need to feel confident bring Bee Bots into your class. You'll receive 2 different mats, programming cards, vocabulary posters, and extras every month!
Confidently Start using Boom Cards
Learn how to bring Boom Cards into your kindergarten class in a way that makes sense for young learners. You'll learn how to set up your class, how to create and use the Fast Pin and Hyperplay Link, how to use folders to stay organized, how to read the reports, and how to create your own decks.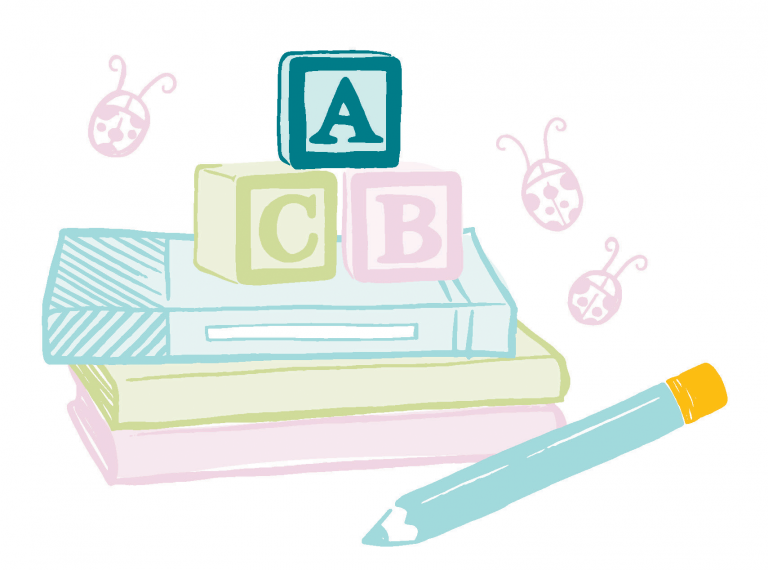 What teachers are saying...
Love love love boom cards. I love that my kids can work on them at home or for a center. They are self checking so once they learn how to log on they can do it independently.
I love the BOOM cards and all the great training you give us!! You Rock!
This is exactly what I was looking for!!! I love your explanations, I already feel like an expert by just watching you hahaha. Thank you so much!
Latest Teaching Ideas on the blog