Alphabet books are a great tool for beginning readers.
One of the best ways to get your students fluent with alphabet skills is to read, read, read. Alphabet books are a great way for your students to have exposure and experience with the letters. Read my top tips for helping struggling learners. 
Here are some of my favorite books.
Alphabet Adventure by Audrey Wood
Alphabet Adventure by Audrey Wood you know Audrey wood she's the amazing artist/author from The Napping House. This book does not disappoint it's a great way to look closely at letters.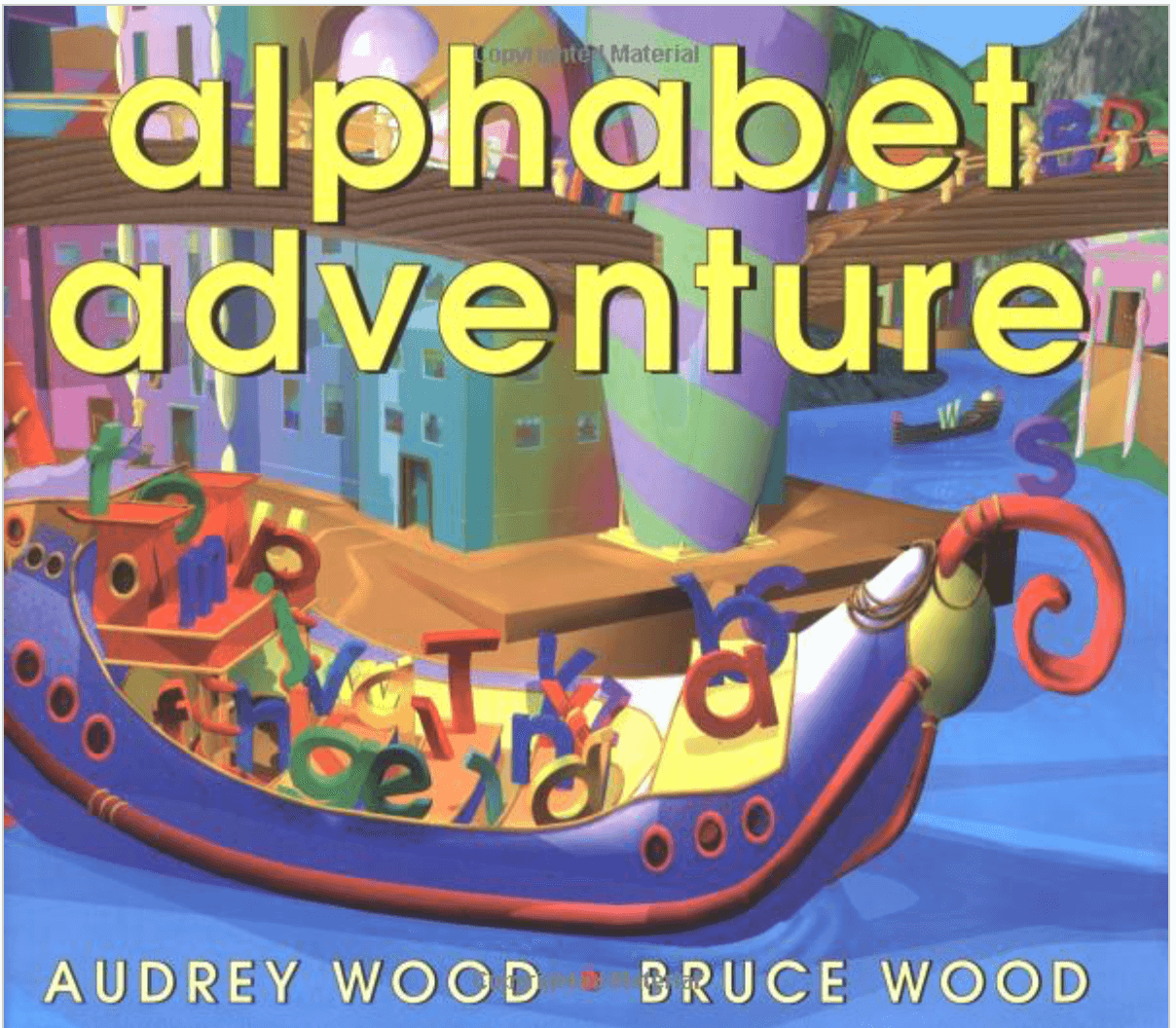 No list would be complete without Chicka Chicka Boom Boom   by Bill Martin Jr. Who doesn't love all that rhyming. You can extend the book by having your kids make trees out of toilet paper rolls. Place some tongue depressors on top and see if you can balance some magnetic letters.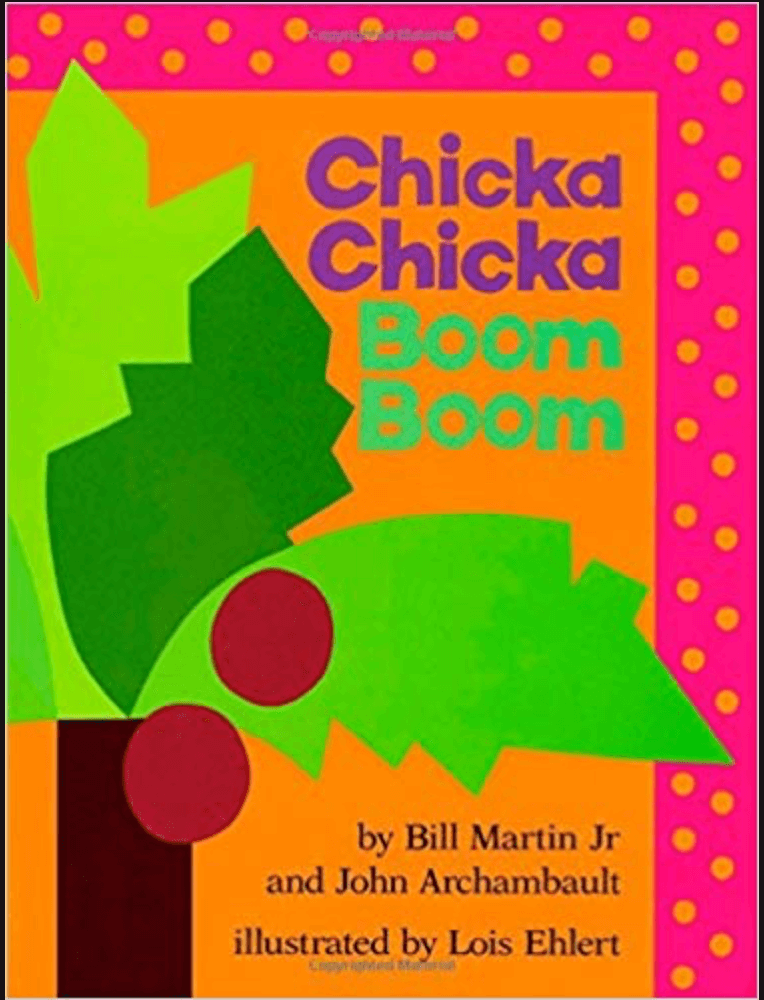 AlphaOops the Day Z Went First by Althea Contis If you have a Zahra or a Zayden in your class they will flip over this story. It's time Z gets a chance to be first!
LMNO Peas  by Keith Baker there is something about the colors in this book that I just love.  Not sure what you want to be when you grow up? Try this story and you'll be inspired.
The Letters Are Lost  by Lisa Campbell. Who hasn't misplaced some block letters I can totally relate.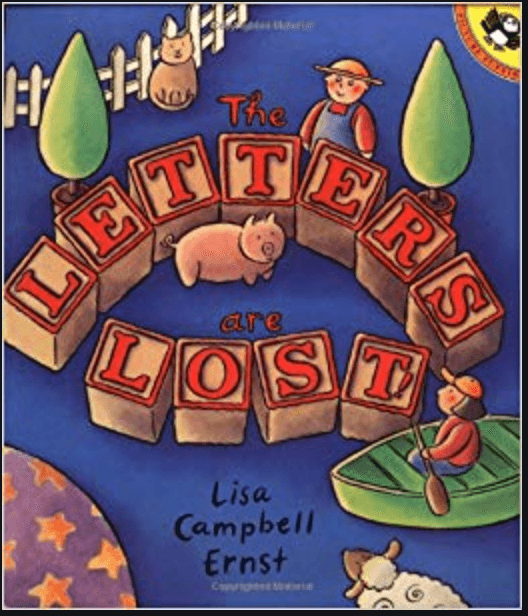 The Hidden Alphabet  by Laura Vaccaro Seeger. Anything that makes my kiddos look closely at letters gets an A from me. The illustrations are amazing in this book.
R is For Robot by Adam F Watkins. Do you have robot lovers in your class? This one has all the bells and whistles – literally. This is one noisy book.
The most important part of beginning a love of reading and books is to make it fun. These books do just that.
Enjoy.